RINA SERVICES: 8 Edition Shipping and the Law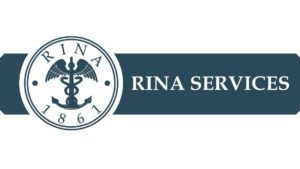 Court Theatre of the Royal Palace, Naples (Italy) from 10/12/2017 to 10/13/2017
​Shipping and the Law has come to its 8th edition: the event, organised by Studio Legale Lauro, will take place on the 12-13 October on the stage of the Court Theatre of the Royal Palace of Naples.
Leading figures among ship-owners, bankers, maritime law experts, insurers and other international players of the shipping sector will attend the conference.
Topics will range from the effects of protectionism on the shipping sector to the way maritime world can deal with global warming.
We are glad to announce our participation at Shipping and the Law 2017.
In particular, Michele Francioni, RINA Services Chief Executive Officer and RINA Iacs Council Member, will moderate an interesting roundtable on 13th October at 12.00 pm.