Il 9 e 10 ottobre al via Shipping and Law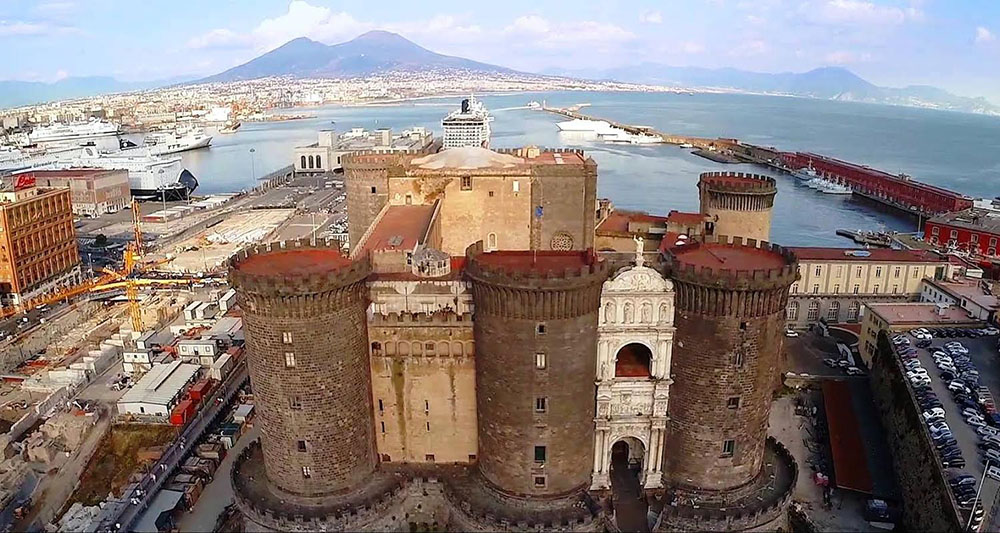 La decima edizione di Shipping and Law – manifestazione annuale fondata dall'avvocato marittimista Francesco Saverio Lauro che chiama a raccolta legali marittimisti, armatori e analisti del settore per fare il punto sullo stato di salute dello shipping – si terrà il 9 e 10 ottobre a Napoli, nel castello del Maschio Angioino.
"Lo shock del nuovo e il fattore umano" è il titolo dell'edizione di quest'anno. Si indagherà sul contesto politico italiano, europeo e mondiale, per capire in che modo influirà sull'evoluzione del sistema economico, e viceversa. Infine, si parlerà anche delle novità tecnologiche e di quelle normative, sempre dello shipping.
Tra gli altri, ci saranno il presidente dell'International Chamber of Shipping, Esben Poulsson, insieme al vicepresidente Emanuele Grimaldi; il presidente di Confitarma, Mario Mattioli, e il presidente del gruppo giovani dell'associazione, Giacomo Gavarone.
Link: https://www.informazionimarittime.com/post/il-9-e-10-ottobre-al-via-shipping-and-law